KOREAN SYSTEMS MANAGEMENT PARTNER KEEPS COLLABORATION RUNNING SMOOTHLY WITH UPDATED VIDEO CONFERENCING SPACES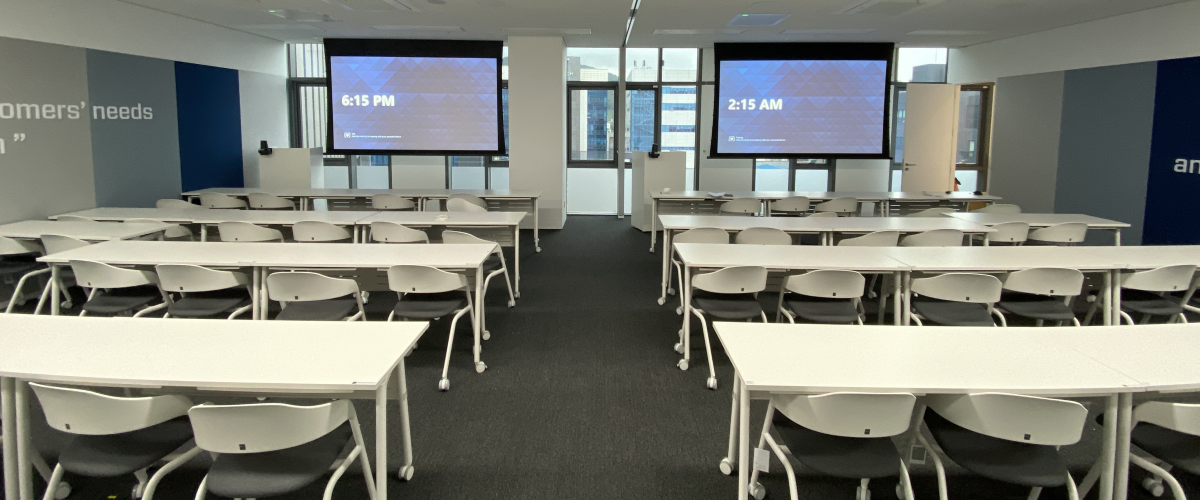 Swagelok Korea is a systems management partner that helps customers manage their fluid systems through high-quality products and special, custom solutions. And just like they work hard to make sure everything is flowing smoothly for their clients—literally—Swagelok wanted an office layout and video conferencing system that helped work go smoothly for their own employees, too.
As part of their Korean office relocation, completed in August 2020, Swagelok contracted with Jushin AVT, a PSNI Certified Solution Provider, to implement new spaces where employees could focus on their work more efficiently. A leader in the audio visual and video conferencing industry in Korea, Jushin AVT was able to recommend and deploy a cutting-edge video conferencing environment across two training rooms, one board room, four mid-sized meeting rooms, eight huddle rooms, one CEO room, one lounge, and one reception area.
Video systems in the new office spaces include the Creston NVX AV over IP encoder, Crestron C160 customizable video conference room solution, Poly Studio huddle room USB video bar, and Logitech Rally Ultra-HD video conferencing camera. Audio solutions include the MXA910 ceiling array microphone, the MXA310 table array microphone, and Intellimix P300 audio conferencing processor, all from PSNI Preferred Vendor Partner, Shure. The entire system is controlled by the Crestron TSW touch screen.